Affordable Home SA is partnered with various Construction and Property development companies who specialise in providing affordable homes.
Our partners are registered with the NHBRC who ensure that they use SABS approved building materials, and you as a client are protected with a 5 year structural guarantee!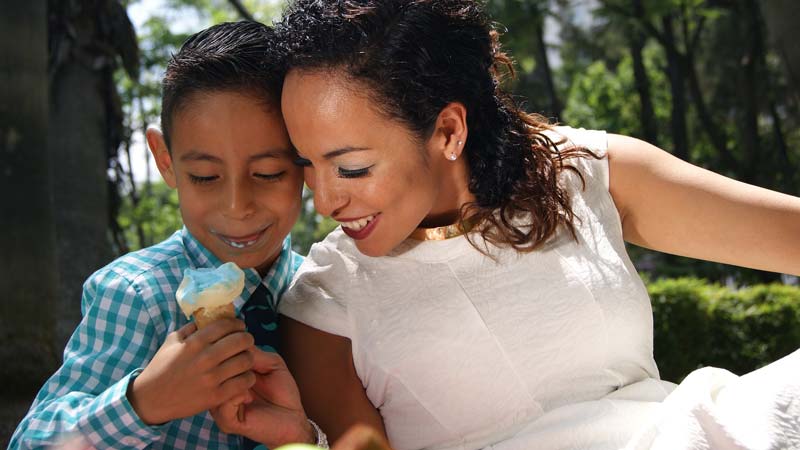 Their mission is to provide quality, affordable housing in the market with a commitment to total client service.
Affordable Home SA is committed to treating all our clients and associates with integrity. We strive to add value to all our corporate relationships.
We provide an experienced and knowledgable partnership in all our business relationships.