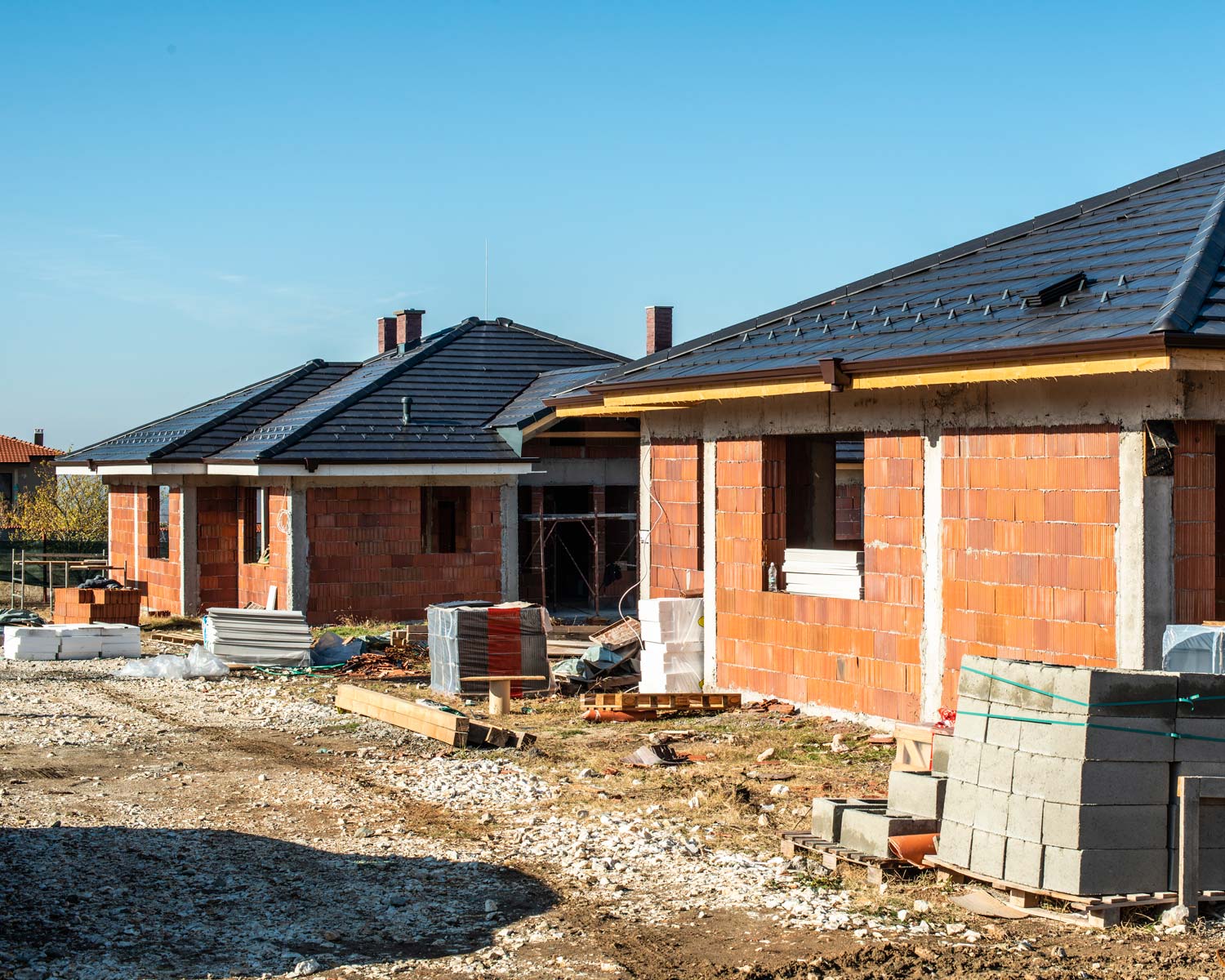 +Thank you for your interest in Affordable Home SA! We are currently awaiting brand new developments in Paarl, Blackheath, Kuils River and Mitchell's Plein in the Western Cape.
If you earn R15,500 before deductions, yourself or combined with a partner or friend, then you can qualify for one of these affordable homes. Affordable Home SA makes it extremely convenient for you to get a brand new home (with a 5 year structural guarantee!), as we do everything for you from start to finish.
We are property developers who specialize in affordable housing. We build your home, and we also do everything else. So you can relax!
Firstly we start with a credit check. The reason we do a credit report is so we can ensure that when we do the application with you, that we will be guaranteed a 100% bond. Much more importantly, we can get you a good interest rate!
Then we complete an application together with you, and we give the application to all the banks on your behalf (FNB, ABSA, Standard Bank, Nedbank, S.A. Home Loans and Old Mutual).
In 7 working days, we get feedback from the banks.
If you are happy with their offers, you can accept. Then we start building your home. If you get more than one offer, you can choose the offer you prefer.
Two weeks after you have received your grant quotation, you will sign the documents with our lawyers Marais, Muller and Yekiso in Kuils River. That same day you can come to our offices in Goodwood to choose your finishes, and the positioning of the house on the plot.
Thereafter it's off to the deeds office where the plot is to be registered under your name. This normally takes 2 to 3 months.
When the plot is registered under your name you will get a SMS notification from the deeds office. You can then give us a call so we can start building your home. The plan will be sent to the project manager and he will be able to give us a time line for when the house will be completed.
This normally takes about 5 to 6 weeks.
When the house is complete, we do an inspection. If you are happy, you can sign the letter to the bank. They then come and do their 3rd and final inspection and pay us the final amount owed. We then hand over the house to you! Your bond will come off at the end of the first month after you have moved in.
This whole process takes 6 months, and in that time you don't pay for anything - everything is included in the purchase price.
The following is included in the purchase price:
Lawyers' fees
Architects' fees
Plan scrutiny fees
Water, sewage and electrical connection fees
Transfer and bond fees
Interim interest
5 year structural guarantee
The following is also included structurally in the purchase price:
Plot, average of about 250 square metres
House - 8 different types to choose from
1.8 metre boundary wall
Garage facade or full garage, depending on the property
Paved front yard, depending on the property
Burglar bars on the openable windows
Solar panel on the roof connected to the geyser
Built-in cupboards in all the bedrooms
Fully fitted bathrooms with shower and bath
Fully fitted kitchen with built-in oven and hob
Then you can also choose your finishes such as your tiles, carpets, kitchen cupboards, kitchen tops and paint.
All of this is yours - plus you only start paying for your brand new home (with a 5-year structural guarantee) after you have moved in!
If you are interested in proceeding, please fill in the credit check consent form here on our website.
If you are applying with a partner, please click here, fill in your details and we will send you the form to fill in with instructions on where to send it.
If you still get stuck, please click here and contact us. We are here to help you!
Your partners in affordable housing for the people!