As average South Africans, we know that money is usually tight, and saving is hard. It's often very difficult or even impossible, to save enough to put a deposit on a home.
You might end up having to look at houses in areas you don't like, or houses in bad condition. Then there are estate agent and lawyer fees, and a whole lot of other "hidden" costs that can price most people out of the property market.
When most people think of affordable homes in South Africa, they don't expect extra costs and fees. Fortunately, there are some ways to buy property without a deposit in South Africa.
Buying a House through a Property Developer
If you buy a house through a property developer, chances are you won't have to pay a deposit. Most developers work by finding available land, then finding the right buyers for that land. Then they start building houses on the land for those selected buyers.
Before they start building, the developers will run a credit check on documentation you supply if you want to apply for a house to be built on the land. Then they complete an application together with you, that is given to the banks.
CALL ME!Can't mail or call us right now? We can call you back with information on how to apply for one of our brand new houses!
If you want to check your own credit score, there are some free online tools that can help you do this before you apply for a house – such as Compuscan.
If your application is successful, you might get a few offers from various banking institutions, so you can choose the one that suits you best. If you have a deposit available, then the banks will work out lower monthly repayments – but you don't need a deposit to qualify for a development home.
You will then get a plot of land registered in your name at the deeds office, and the developer will start building your home according to your specifications.
Once the home is completed, you can move in, and start paying your bond payments. You won't have to pay anything upfront before you move in.
What Are The Advantages Of Buying A Home From A Property Developer?
Financial: you can save a lot of money because you won't have to pay transfer duty on the property. VAT is included in the price, and the other transaction costs are paid by the developer.
Home maintenance: you will move into a brand-new home that will need very little repairs and maintenance for a few years. If you move into an older home, you risk having to spend money on things like broken kitchen tiles, damaged counters, leaking gutters or roof, faulty electricals, broken geyser, and more.
Your own style: with a newly-build development property, you have already picked the finishes you want. You won't have to suffer the previous owner's ugly tiles or paint colour!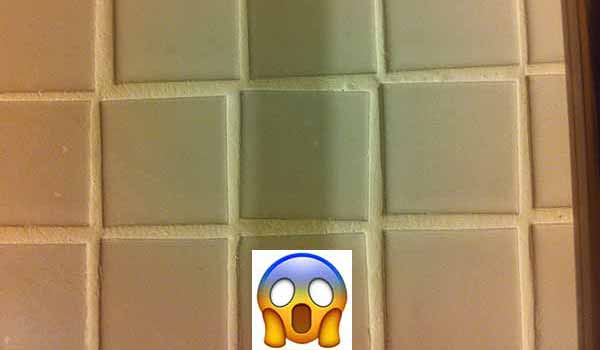 Home security: homes in new developments usually have modern home security features like burglar bars, already installed. You won't have to worry about getting these features installed after you move in.
Structural warranty: new developments come with a 5-year major structural defect warranty, and often a 1-year roof leak warranty as well.
Property value: unlike an older neighbourhood with various types of homes and people, a new development is a brand-new neighbourhood. Generally, your neighbours will be proud of their new homes and surroundings, and keep them well-maintained. This is better to live in – AND it keeps your property value high.
Extra features: buying an older house means you might not get things like boundary walls, shower facilities, garage, built-in cupboards, or other features. With a brand new development house, these are often included.
With Affordable Home SA, you get these great features included in your original purchase price:
Garage facade or full garage, depending on the property
1.8 metre boundary wall for privacy and security
Built-in cupboards in all the bedrooms
Paved front yard, depending on the property
Burglar bars on the openable windows
Solar panel on the roof connected to the geyser
Fully fitted kitchen with built-in oven and hob
Fully fitted bathrooms with bath and shower
So if you want to buy a home for yourself and your family, or if you want to invest in property that you can then rent out, buying through a developer means you can enter the property market without a deposit.
We are well-known property developers in the Western Cape, who believe in helping South Africans buy homes that are affordable, spacious, safe for families, well-built and a good investment – without the necessity of a large deposit.
CONTACT US!Why not apply today and see if you qualify for one of our amazing, affordable brand-new homes?