This is the opportunity that homebuyers and investors have been waiting for – we have beautiful, fully fitted luxury semi-detached duplexes for sale in our extremely popular Camelot area.
Do you want all the conveniences and benefits of living near the city, but in a peaceful family environment? Then apply today. The development is situated in Kuils River, behind the Engen garage on Stellenbosch arterial and on the Nooiensfontein Road. It's super close to main roads, rail transport, great schools and all conveniences.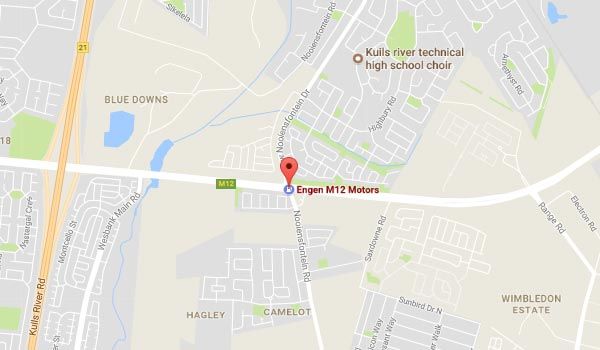 The luxury two- and three-bedroomed homes come with a garage facade and paving in front.
They boast a stunning fully-fitted modern kitchen with gleaming floor tiles, built-in Defy oven and hob with extractor fan, and stylish floor and wall units - all included in the price.
Upmarket downlighters are a standard feature of the duplexes.
In the 3-bedroom homes, the ensuite bathroom has a shower - and you can choose either a shower or bath in the main bathroom.
You can apply yourself, or with a partner, family member or friend.Visit our
houses for sale
page for pricing and sitemaps, and fill out the form on the page to find out if you qualify for this unbelievable opportunity. Don't hesitate - you don't want to miss out!