Thinking of moving to Kuils River? Now is the time to make the best decision of your life! Not only is it affordable, it's also a great area for families to live in, with cool activities not too far from home.
Kuils River, or Kuilsrivier in Afrikaans, is 25 km east of the main city of Cape Town. It's very close to the Western Cape's world-famous and beautiful wine routes. It also has the advantage of being close to the Mother City's industrial zones and business districts, where many people work.
It's truly a great example of our Rainbow Nation, with 53% Coloured, 11.4% African, 32.6% White and 1% Indian and Asian people living there. Kuils River is also an area where families can live peaceful, happy lives in a small-town environment - right in the greater metropolitan area.
It has all the modern amenities right on your doorstep. You can't go wrong moving there, or investing in property there.
Chat to us today about buying a home in one of our awesome Kuils River housing developments, and make the best move of your life!
So what else does Kuils River have to offer? The good news is that, while it has fantastic neighborhoods and affordable homes, there's also fun adventures for families, without travelling too far or spending too much!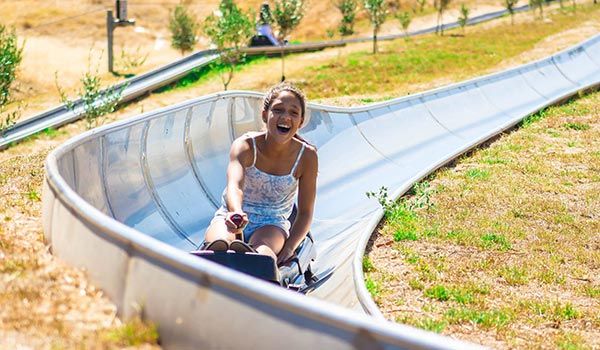 Cool Runnings Toboggans
Where is it? Carl Cronje Drive, Tygervalley
From their website: "Cool Runnings is a 1.25km Toboggan Track where speed freaks can reach 40 km per hour on our downhill steel half-pipe. The automatic pulley drags your sled to the top of the hill, then woohoo, off you go. All you have to do is steer and regulate your speed with the easy hand-brake.
Tried and tested all over Europe, Cool Runnings tobogganing is safe, fun and a thrill for the whole family. All ages welcome (under eight year olds go tandem with an adult). We know grownups use kids as an excuse to come to Cool Runnings, but no excuses are needed.
One ride and you'll be hooked."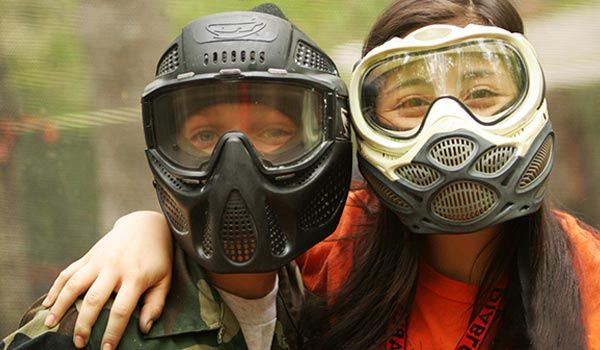 Hostile Paintball
Where is it? Klein Fischer Farm, Bottelary Road, Brackenfell South
From their website: "Paintball is the fastest growing action sport in the world which caters for kids as well as adults. It's as much a sport as it is a game and therefore at Hostile Paintball we cater for all functions."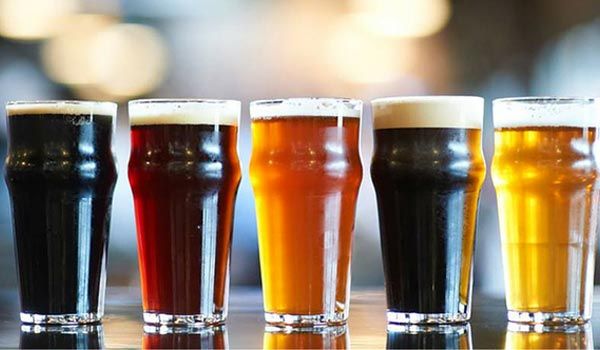 Italian Job Brewery
Where is it? 29 Vonkel St, Blackheath
It's the grown-ups' turn to have some quiet time! Not everyone is a wine fanatic, but luckily Kuils River also has beer to boast about! Contact these guys to find out about a taproom tour and beer tastings.
From the website: "We are an Italian family that are also proudly South African. We wanted our brewery name to have a link to our roots, but also to be true to the fact that our beer is produced locally and in true craft style."
These are only a very few of the things kids and grownups can do near Kuils River. It has a lot going for it!
Affordable Home SA has fantastic developments in Kuils River that are selling like crazy. Don't miss out on investing in one of our beautiful homes . Find out if you qualify today!