It can be pretty tough to afford living expenses. And getting financing for a house is also difficult, so house prices are of paramount importance. Can you afford to buy in the Cape?
The Western Cape is a notoriously expensive area for housing, with wealthy investors pushing up prices in many suburbs. So what can you do if you're a first time homebuyer, downscaling for retirement, or wanting to upgrade to accommodate a growing family?
Luckily, affordable homes in the Cape are not a myth! Within the greater metropolitan area, you can still buy decent, well-built homes in the R550k to R750k price range. If you know where to look, you'll be pleasantly surprised by the value for money you can get, and the large variety of options on offer.
One example of an area where you can still buy affordable homes is Kuils River. It's situated in a pleasant, family-friendly part of the Cape but also within easy commute distance from the city and surrounds. Check out our article on cool things to do in Kuils River!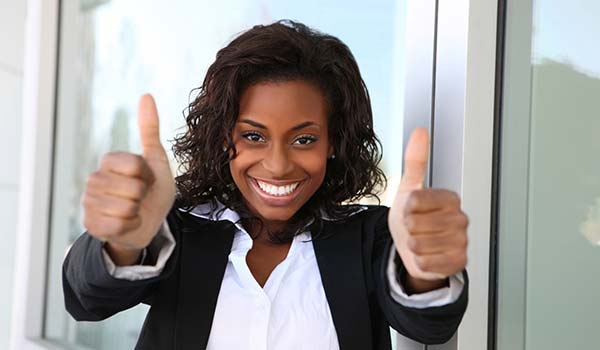 Affordable Home SA has fantastic developments in Kuils River that are selling like crazy. Don't miss out on investing in one of our beautiful homes . Find out if you qualify today!
If you're looking for affordability, a housing development is the way to go. If you choose to buy a property in a new development, you can save on several costs you would otherwise have to pay.
Estate agents, Lawyers' fees, architect fees, water and sewage connection fees, and transfer and bond fees are all included in the price with many of the brand new developments springing up in the Cape. You can also choose your finishes such as your tiles, carpets, kitchen cupboards, kitchen tops and paint colour.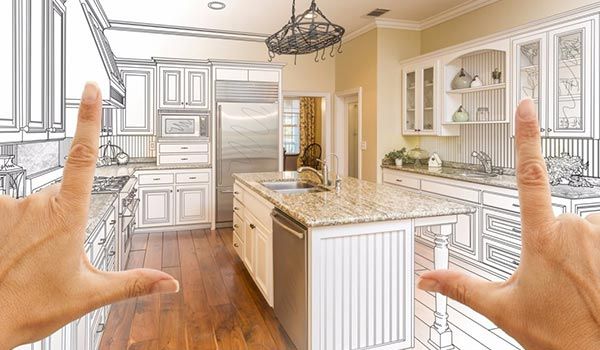 A newly built home will require little to no maintenance for the first few years. You probably won't have any nasty surprises with a burst geyser, faulty electrics or broken gutters. Your weekends will be spent enjoying your new home rather than doing DIY jobs around the house!
Buying in a development also gives you a 5-year major structural defect warranty as well as a 1-year roof leak warranty from a building contractor registered with the National Home Builders Registration Council (NHBRC).
So as you can see, there are some strong reasons to look at buying in a housing development.
Looking for a house to buy? Don't miss out. Apply Today!
Contact us to arrange for a viewing, and apply for one of these beautiful brand new houses!